What Is Wings Over Piper?
Events & Features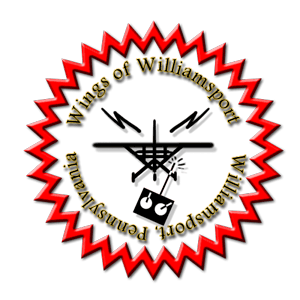 Thank you to all flyers who attended the 2017 Wings Over Piper.
We hope you all had a great time and will return in 2018. Tell your friends!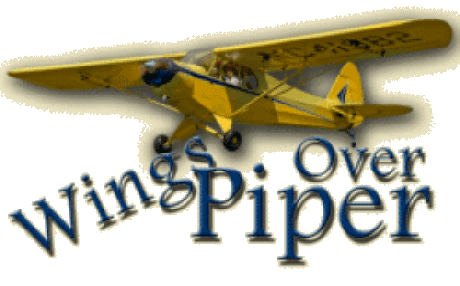 Wings Of Williamsport
R/C Flying Club

Proudly Presents the 16th Annual...
To be held August 3rd through 5th, 2018
at the William T. Piper Memorial Airport Lock Haven, Pennsylvania
All kinds of R/C planes are welcome!
Landing Fee is $25
Wings of Williamsport (WoW) is the host club for the Wings Over Piper event.
WoW would like to introduce itself by providing a club section on this site for members and non-members.
Please visit the "Wings of Williamsport Club Site" using button at left.

What Is Wings Over Piper?
Wings Over Piper is an annual event for Radio Controlled Aircraft Enthusiasts to come to the birthplace of the Piper Cub (Lock Haven, Pennsylvania) to fly th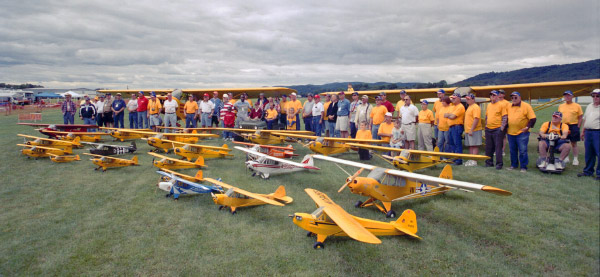 eir airplane on the Piper field. This is the same airport that supported the Piper Aircraft Corporation in Lock Haven during the operation of the assembly plant. While all radio controlled aircraft are welcome to fly, the goal of Wings Over Piper is to assemble and fly as many model Piper Cubs as possible. As shown in the photo, we had a large number of cubs assembled at the 2004 event ranging from small electrics to 1/3rd scale models, as well as several full scale airplanes. An even greater number of model cubs is expected and encouraged for each year's event.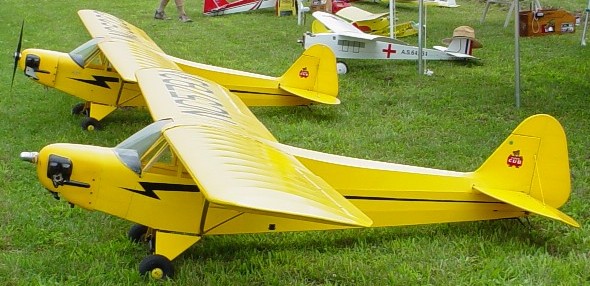 Even though this is a Piper oriented event featuring the Cub,
participation is in no way limited to Cub owners. We encourage you to bring and fly any airworthy aircraft.
All aircraft will be subject to inspection before flight.
A.M.A.
membership/insurance, including any aircraft specific waivers, is required to fly at this event. Proof of membership is required.
Eligibility To Fly
Lock Haven Weather
Need More Information?
We look forward to seeing you!
Vendors!
a vendor signup form is now available
here
.